Serving the landowners of Northwest Montana

The Kootenai Forests to Rivers Initiative (KFRI) is a new partnership working to connect forest landowners, like you, with resources to help you manage your forest, to meet your priorities. Landowners in Lincoln County were surveyed to identify resources that are valuable to local forest owners. In response to survey findings, our partnership can provide you with informational materials and in-person help from local foresters that will determine if you're eligible for funding to help your forest.
71%
The majority of landowners want to leave their land better off than before
70%
Landowners agree, their property will likely be impacted by wildfire in the next 5 years
82%
Landowners are ready to take action and care for their forest
Talk with a local forest expert to see what options may be available for you.
Want a local forest expert to contact you? This is the option for you.
The Partnership in Action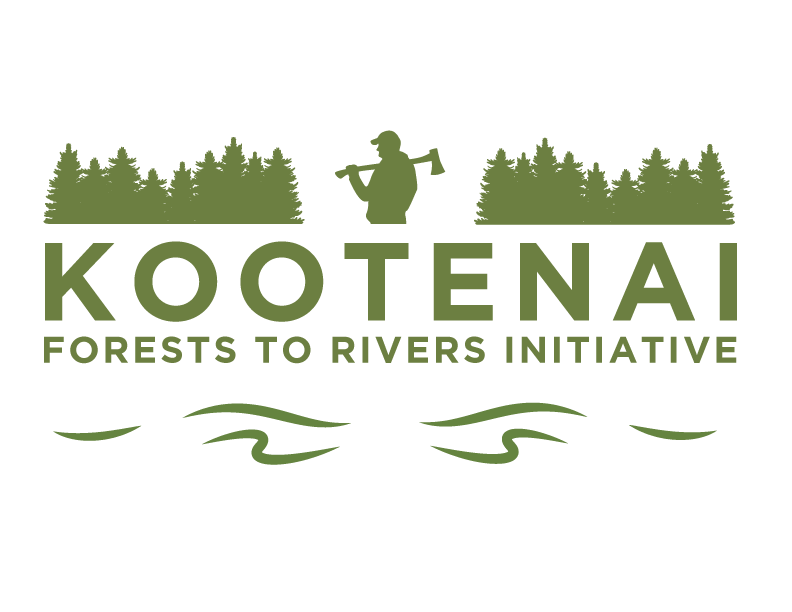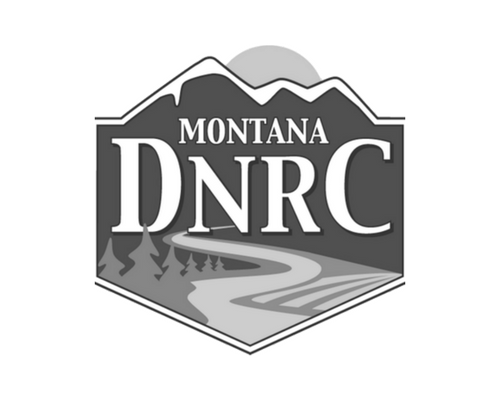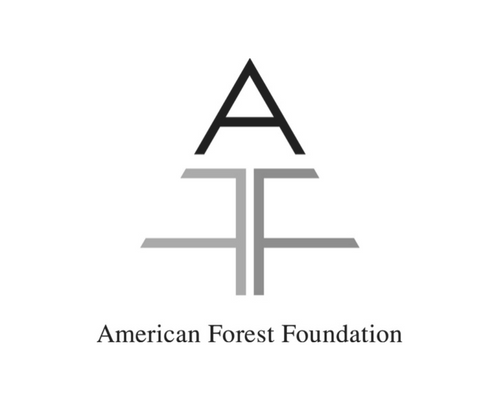 The Montana Department of Natural Resources and Conservation (DNRC) is partnering with the American Forest Foundation (AFF) to help connect landowners, like you, to information and assistance from local resources.
Montana is no stranger to wildfire. And whether you own 100 trees, or 100 acres of trees, there are straight forward steps you can take to reduce your risk of severe fire on your land.
SIGN UP FOR OUR NEWSLETTER

Your forest land, tucked away in beautiful northwest Montana, is a treasure. Let us help you keep it that way with free assistance. The DNRC Forestry Assistance Bureau provides resources to private landowners to promote sustainable forests and watersheds for the benefit of all Montanans. Assistance is available to address topics ranging from identifying and managing forest pests, to our state nursery's high quality discounted seedlings for conservation plantings, to forest best management practices.

Whether you are interested in enhancing the health of your forest – for current and future enjoyment, or reducing your risk for wildfire, the KFRI partnership is here to connect you with resources and support that will allow you to grow a healthier forest for you and your family to enjoy for years to come. Montana State University – Extension Forestry develops and delivers a wide range of educational material and in-person workshops that address Forest Stewardship Planning, Wildfire Hazard Reduction, Alternative Forest Management Practices, and Tree Pruning and Care. MyLandPlan is a resource provided by AFF for forest owners, to help you protect and enjoy your forest. The Land Plan tool offers easy ways for you to map the boundaries of your land, add features and special sites like trails, and plan actions to protect and care for your land.

From the rugged slopes of Northwest Peak to the fertile Tobacco Valley, forest owners are coming together to care for the land they love. The
DNRC Forest Stewardship Program
is providing financial support through cost-share grants for fuels reduction and stewardship programs to local partners in northwest Montana. These partners – including conservation districts, fire departments, and conservation non-profit groups – work with landowners to develop and fund cost-share projects. Financial assistance is available to help you achieve your forest stewardship goals. You are invited to be a part of the KFRI partnership.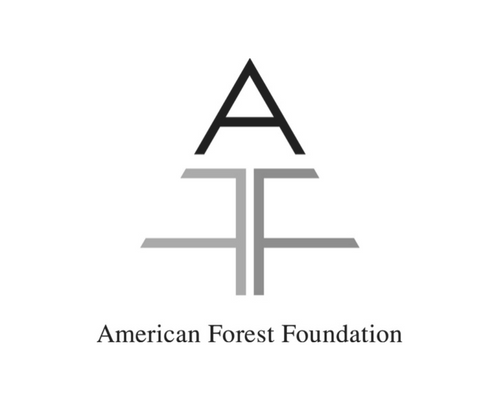 The American Forest Foundation (AFF), a non-governmental organization, works on behalf of family forest owners around the country who want to ensure their forests stay healthy for – wildlife, recreation, solitude, and most importantly a place to enjoy with family and friends.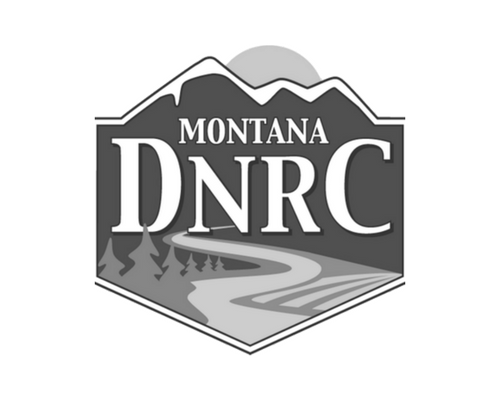 The Montana Department of Natural Resources and Conservation (DNRC) is charged with ensuring that Montana's land and water resources provide benefits for present and future generations. The DNRC's Forestry Division provides fire protection and landowner assistance to private forest owners across the state. Assistance opportunities include free consultations with DNRC service foresters, guidance on forest practices laws, discounted seedlings through the state nursery, answers to your questions about forest insects and disease, and cost-share funding through the DNRC stewardship program.